Cardiff's
Instant Guide
To Theosophy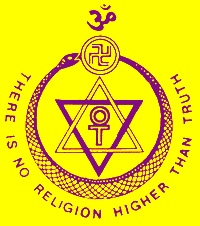 Cardiff Theosophical Society in Wales
206 Newport Road, Cardiff, Wales, UK, CF24 – 1DL
A quick guide to what Theosophy is all about with links to more detailed info on related websites
Theosophy Defined (More Detail)
Three Fundamental Propositions
The Start of the Theosophical Society
History of the Theosophical Society
Theosophical Society Presidents
History of the Theosophical Society in Wales
The Three Objectives of the Theosophical Society
Explanation of the Theosophical Society Emblem
The Theosophical Order of Service (TOS)
Glossaries of Theosophical Terms
A B C D EFG H IJ KL M N OP QR S T UV WXYZ
Complete Theosophical Glossary in Plain Text Format
1.22MB
Cardiff Theosophical Society in Wales,
206 Newport Road, Cardiff, Wales, CF24 – 1DL
Events Information Line 029 2049 6017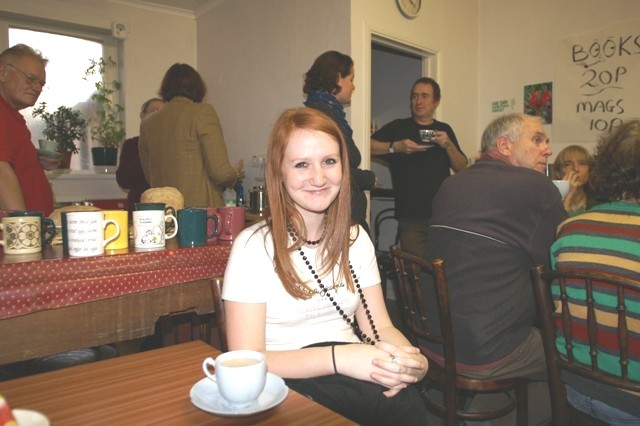 Cardiff Theosophical Society meetings are informal
and there's always a cup of tea afterwards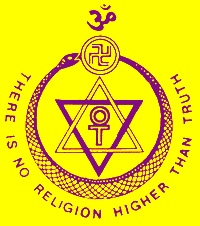 Instant Guide
To Theosophy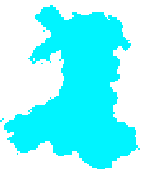 General pages about Wales, Welsh History
and The History of Theosophy in Wales
Wales is a Principality within the United Kingdom
and has an eastern border with England. The land
area is just over 8,000 square miles. Snowdon in
North Wales is the highest mountain at 3,650 feet.
The coastline is almost 750 miles long. The population
of Wales as at the 2001 census is 2,946,200.
____________________________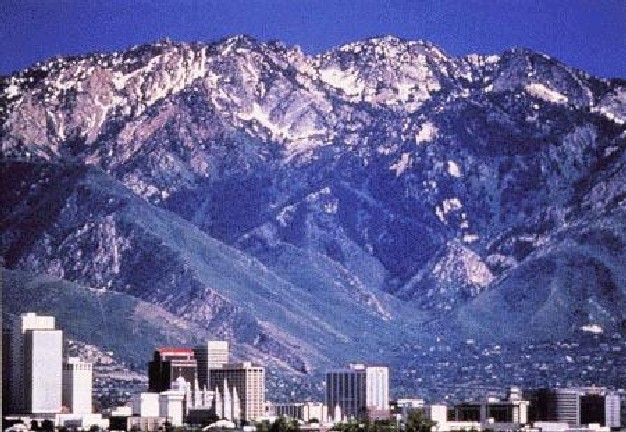 Theosophy Cardiff has links with the
the Theosophical Society in America
Alabama Alaska Arizona Arkansas California Colorado Connecticut
District of Columbia Delaware Florida Georgia Hawaii Idaho Illinois
Indiana Iowa Kansas Kentucky Louisiana Maine Maryland
Massachusetts Michigan Minnesota Mississippi Missouri Montana
Nebraska Nevada New Mexico New Hampshire New Jersey New York
North Carolina North Dakota Ohio Oklahoma Oregon Pennsylvania
Rhode Island South Carolina South Dakota Tennessee Texas Utah
Vermont Virginia Washington West Virginia Wisconsin Wyoming
Krotona School of Theosophy Ojai, California.
Retreats in Sulphur Springs, Arkansas; Kings Canyon National Park, California;
Pumpkin Hollow Craryville, New York; Orcas Island, Washington
________________
Theosophical Movement in Wales
Mystery Benefactor Boosts Theosophy
in Bangor, Conwy & Swansea 2009
The Theosophy Cardiff Nirvana Pages
Your Own Theosophy Group Starts Here
A Guide to starting your own Theosophy Group
Tekels Park, Camberley, Surrey, England GU15 -2LF
Article describing Tekels Park and its much
cherished wildlife by Theosophist and long
term Tekels Park Resident Madeleine Leslie Smith
_____________________
Camberley, Surrey, England GU15 2LF
Tekels Park to be Sold to a Developer
Concerns are raised about the fate of the wildlife as
The Spiritual Retreat, Tekels Park in Camberley,
Surrey, England is to be sold to a developer
Many feel that the sale of a sanctuary for 
wildlife to a developer can only mean disaster
Confusion as the Theoversity moves out of 
Tekels Park to Southampton, Glastonbury & 
Chorley in Lancashire while the leadership claim
that the Theosophical Society will carry on using 
Tekels Park despite its sale to a developer
Future of Tekels Park Badgers in Doubt
Tekels Park & the Loch Ness Monster
A Satirical view of the sale of Tekels Park
in Camberley, Surrey to a developer
The Toff's Guide to the Sale of Tekels Park
What the men in top hats have to
say about the sale of Tekels Park
____________________
Theosophy Cardiff Glastonbury Pages
The Theosophy Cardiff Guide to
The Theosophy Cardiff Guide to
The Theosophy Cardiff Guide to
The Terraced Maze of Glastonbury Tor
Glastonbury and Joseph of Arimathea
The Grave of King Arthur & Guinevere
Views of Glastonbury High Street
The Theosophy Cardiff Guide to
__________________________
Link Exchange Web & Blog Directory of Top Sites Dmegs.com
SEO friendly web directory of top sites & blogs organized by topic
into categories and presented according to relevance of website.